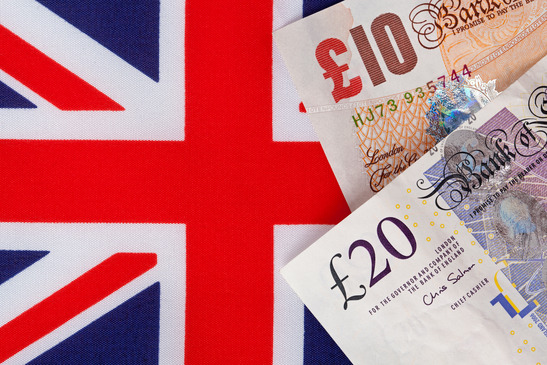 This week the pound unfolded towards the downside reaching and exceeding both specified targets. However that downwards movement did last longer than expected.
We are modifying the main count according to the latest price action and as well presenting an alternate count which expects the pound to unfold towards the upside in a three wave structure.
Focusing on the short term picture can be valuable at this stage. As always we will be using each count`s invalidation point to determine the highly probable count.
…
GBPUSD – Downwards Drift Continuation vs, Uptrend ReversalRead More »