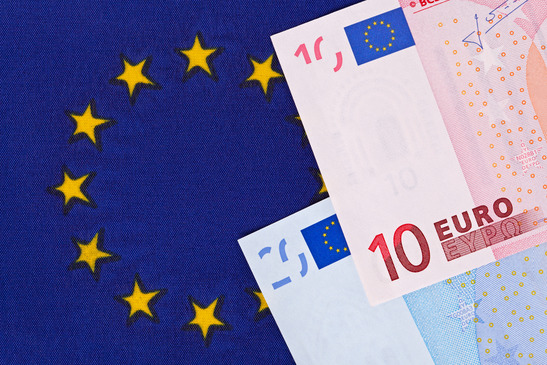 Today had been pretty much a replay of the day before. Instead of moving upwards right away as expected, the euro made a new 25-pip low. Nonetheless, our counts are still perfectly intact, with only minor modifications.
Probably the most accurate description of the market right now is that it's "drifting". Price is moving downwards, but with all the overlap and waning momentum, it's very difficult to consider this a proper downtrend just yet.
We're updating our counts to reflect the most recent price action and to present tighter targets and invalidation points.
…