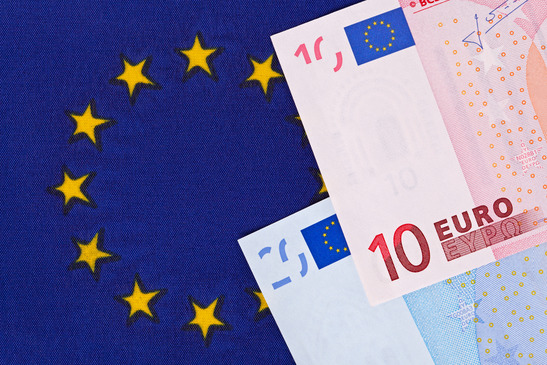 Today the euro broke through the significant resistance level at 1.1337, which was the invalidation point of our main count for the medium-term.
This is actually a good development in terms of adding clarity to the big picture, especially since it brings both daily counts into great alignment. The only downside to the labeling of the most recent movement is that it shows a rare and irregularly-shaped running flat. Still, not only is this labeling perfectly valid, it's also perhaps the best explanation of the market action so far.
We're updating our counts to reflect the most recent price action and to present tighter targets and invalidation points.
…