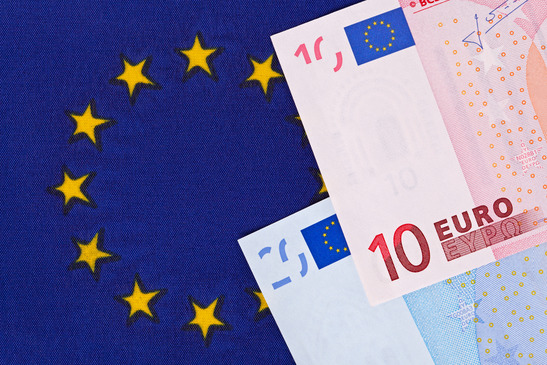 The market chose to follow the alternate count by moving towards the upside, reaching our first target, and exceeding it by 5 pips, before immediately dropping over 100 pips within a few hours.
At this point, both of our counts today have nearly equal probabilities (with a slight advantage to the main count), and we'll need to watch our invalidation and confirmation points to determine which one to follow.
We're updating our counts to reflect the most recent price action and to present tighter targets and invalidation points.
…