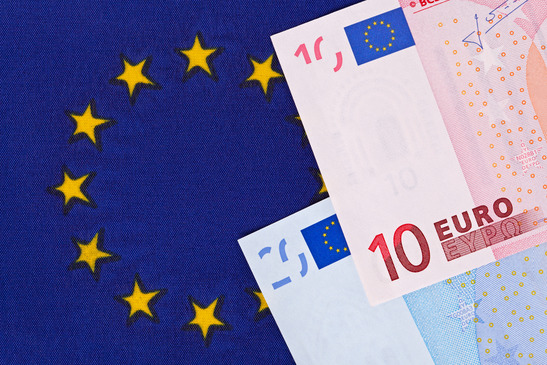 As expected the euro moved towards the upside to reach our first target and exceed it by 20 pips.
Today we have two possible counts, one requires a temporary continuation of this upwards movement, and the other favors an immediate reversal towards the downside. Fortunately, our analysis today provides nearby points of confirmation for each count, and it should be noted that both have nearly equal probabilities at this point.
We're updating our counts to reflect the most recent price action and to present tighter targets and invalidation points.
…