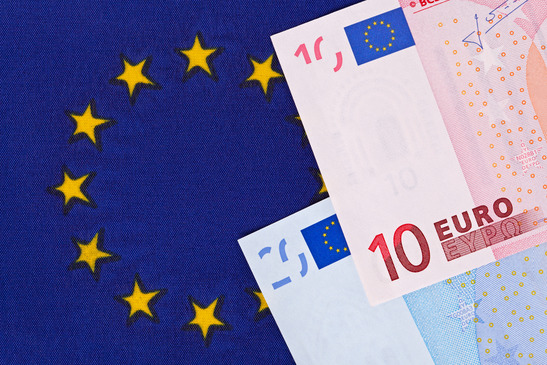 While a change in details is in order, the euro moved towards the upside as expected under our alternate count to reach both of our targets and exceed them by 3 pips.
But despite the strong rally, it's probably wise for the bulls *not* to get too excited. Judging by the structure the market seems to be moving within, it's very likely that the rally is nothing but a trap for the bulls.
We're updating our counts to reflect the most recent price action and to present tighter targets and invalidation points.
…