Wave 2 turned out to be smaller than expected. The low of wave 1 has been broken, so a third-wave decline is likely underway. If correct, the market should finish a downward impulse for wave ((i)) in the short term.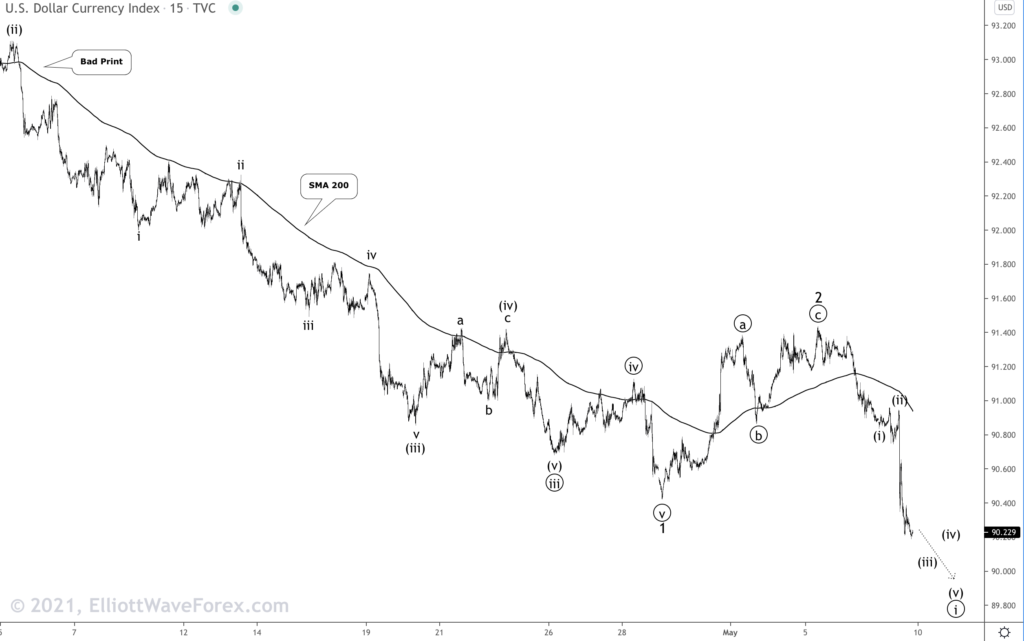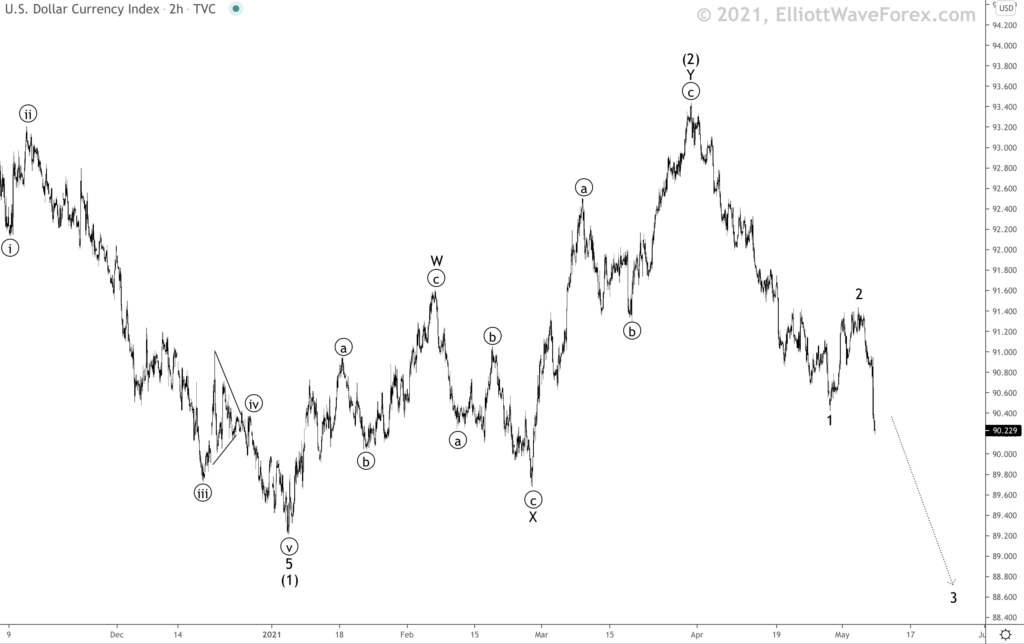 Get 30 Days FREE Trial
Professionally done-for-you daily Elliott Wave analysis.
Instant access - no credit card required