It seems like wave (2) might have been in place, so we could be at the beginning of wave (3). If correct, the market should break the low of wave (1) in the days to come. At the same time, we can't rule out that wave (2) might be a little bit longer, possible as a flat pattern. We will continue considering this option in intraday updates as an alternate scenario.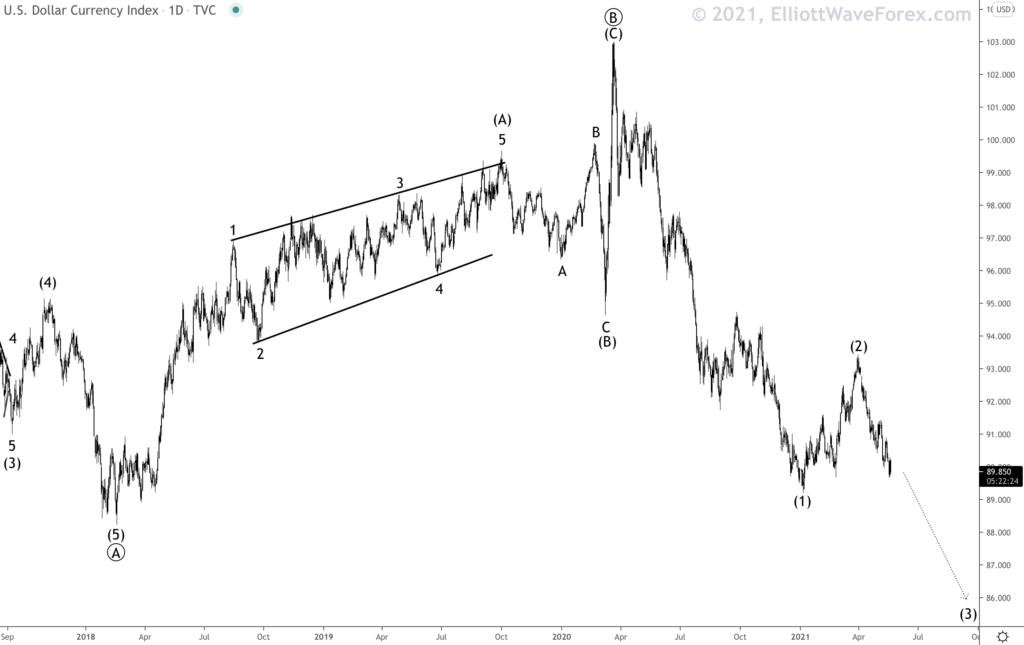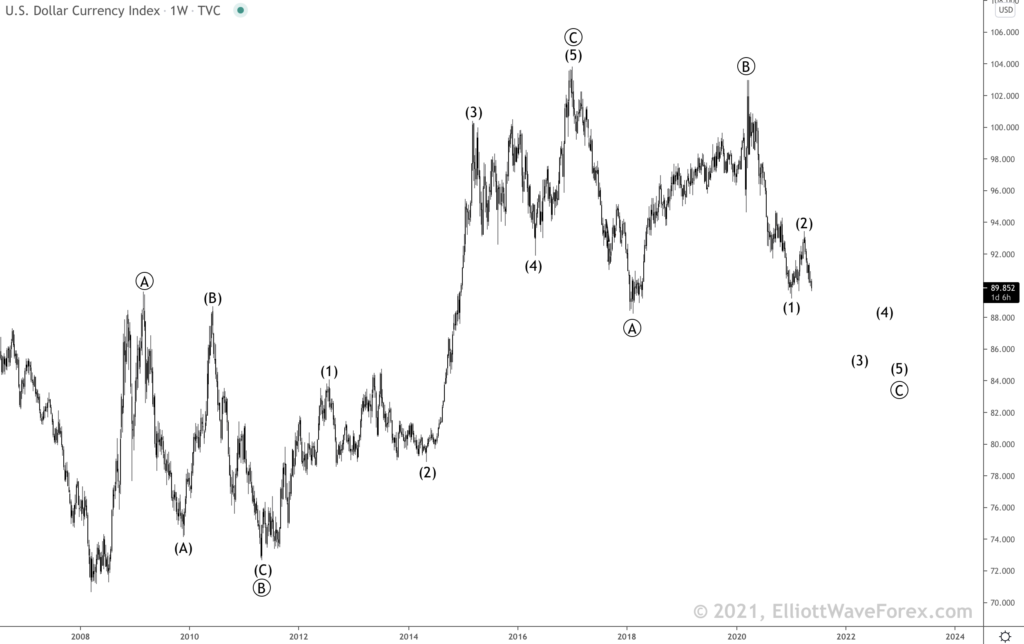 Get 30 Days FREE Trial
Professionally done-for-you daily Elliott Wave analysis.
Instant access - no credit card required