Wave 2 might have been in place as a double zigzag. If correct, the market should finish unfolding a bearish wave (iii) in the coming hours. In this case, wave (iv) is going to begin anytime soon. However, if the price goes through the low of wave (i) (see the 15M chart below), there'll be a green light to have a longer wave 2.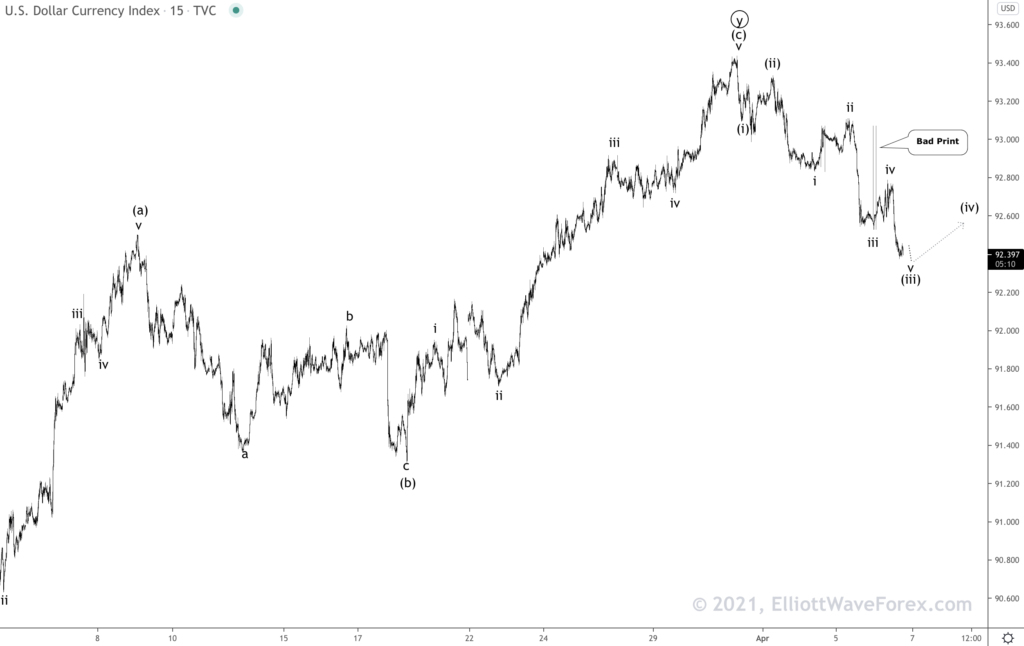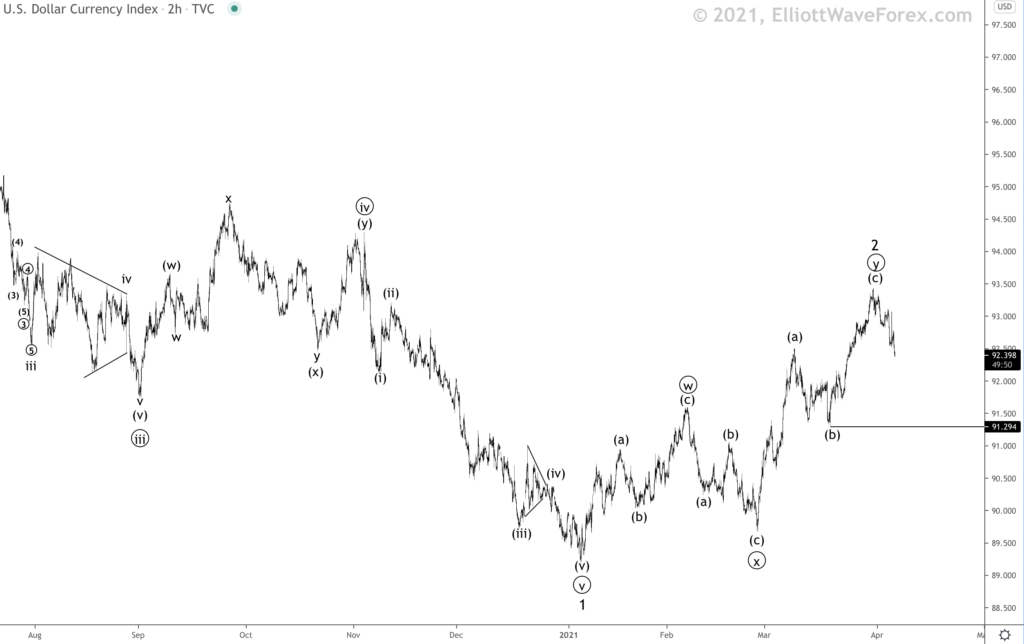 Get 30 Days FREE Trial
Professionally done-for-you daily Elliott Wave analysis.
Instant access - no credit card required