The fifth wave of wave (1) is still underway, so we could see the market a little bit higher in the short term. However, wave 5 is running out of its steam, so a bearish second-wave correction us likely going to begin in the days to come.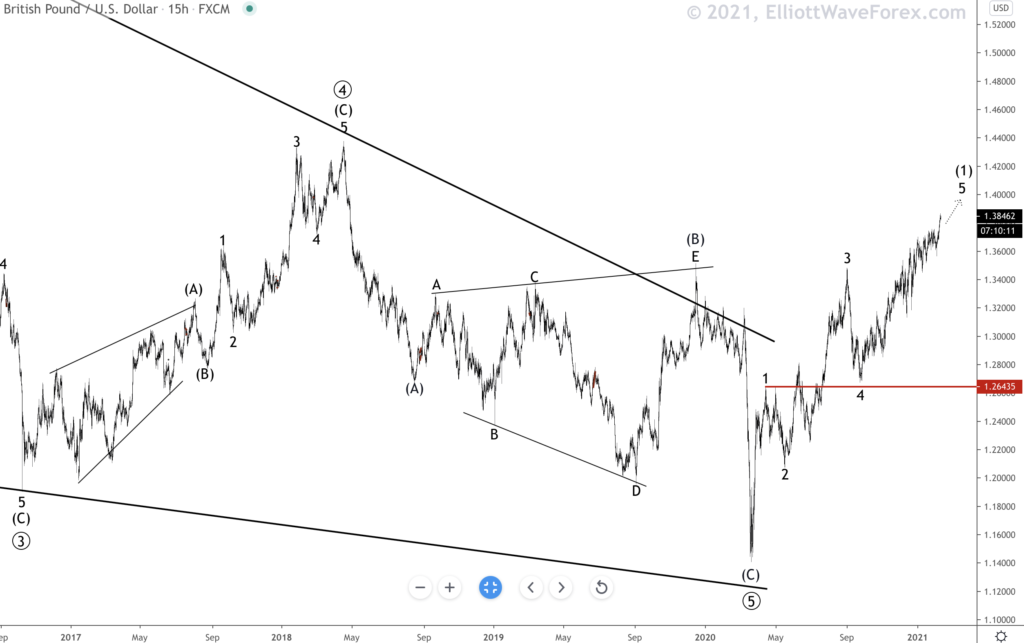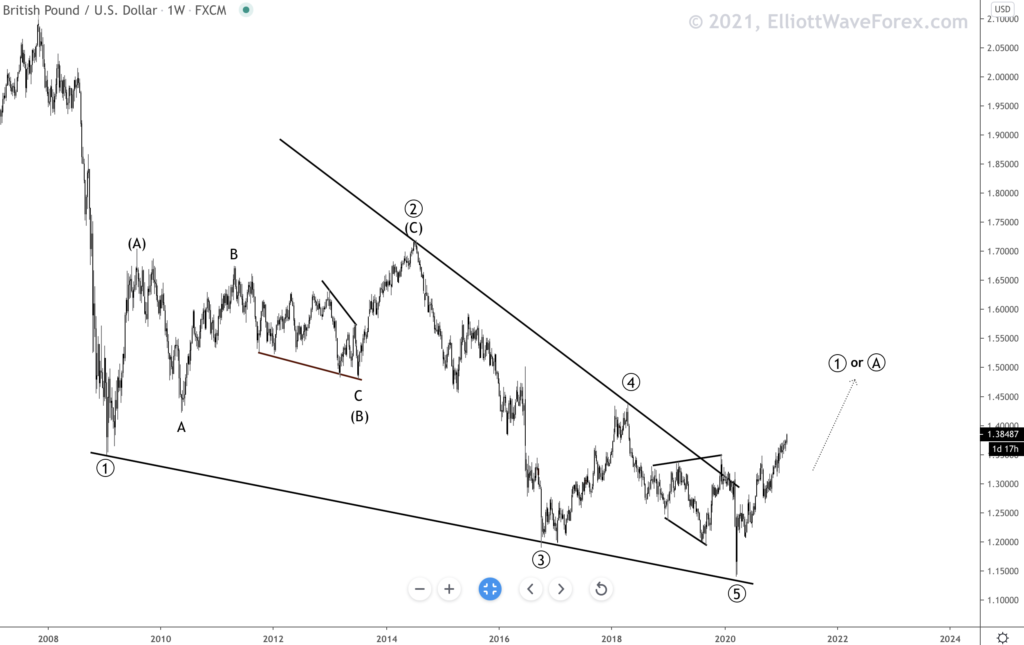 Get 30 Days FREE Trial
Professionally done-for-you daily Elliott Wave analysis.
Instant access - no credit card required