A huge bullish rally in wave 3 is likely over, so could be at the beginning of a wave 4 correction. At this stage, we should watch the markets closely, because it's too early to call the form of wave 4.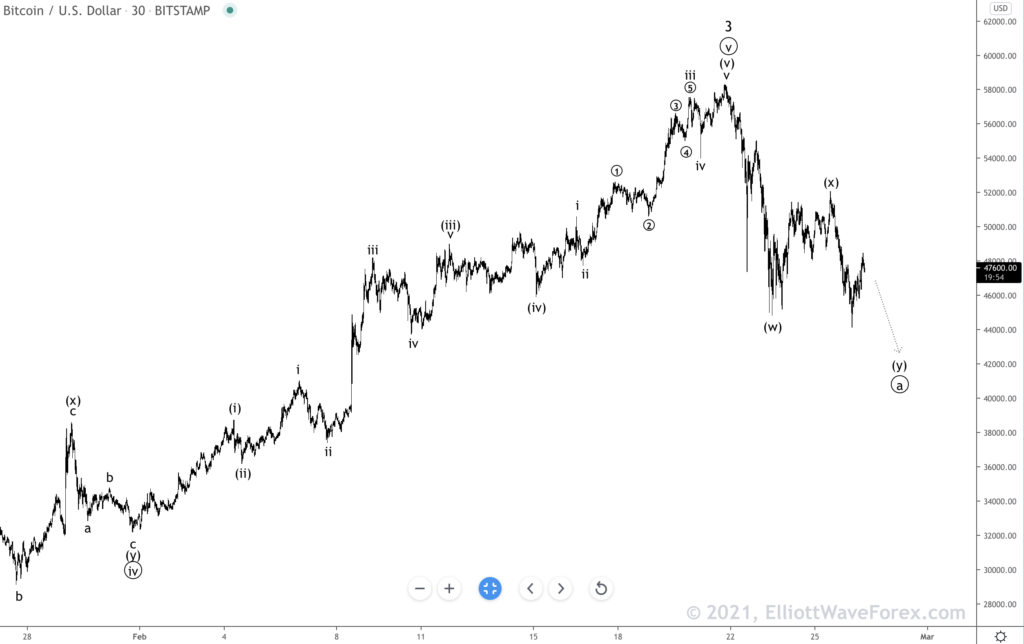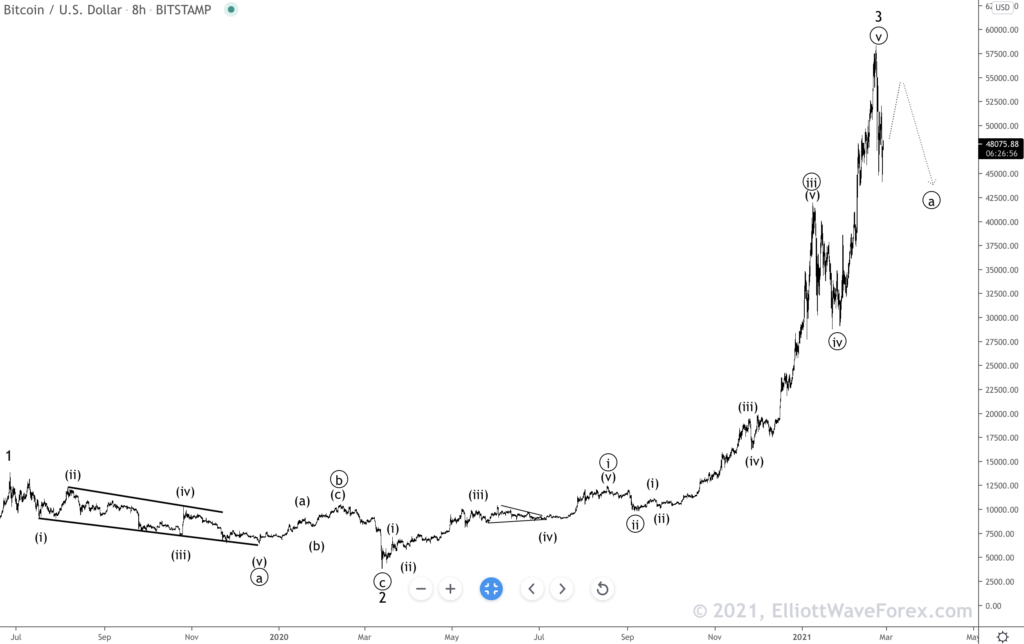 Get 30 Days FREE Trial
Professionally done-for-you daily Elliott Wave analysis.
Instant access - no credit card required